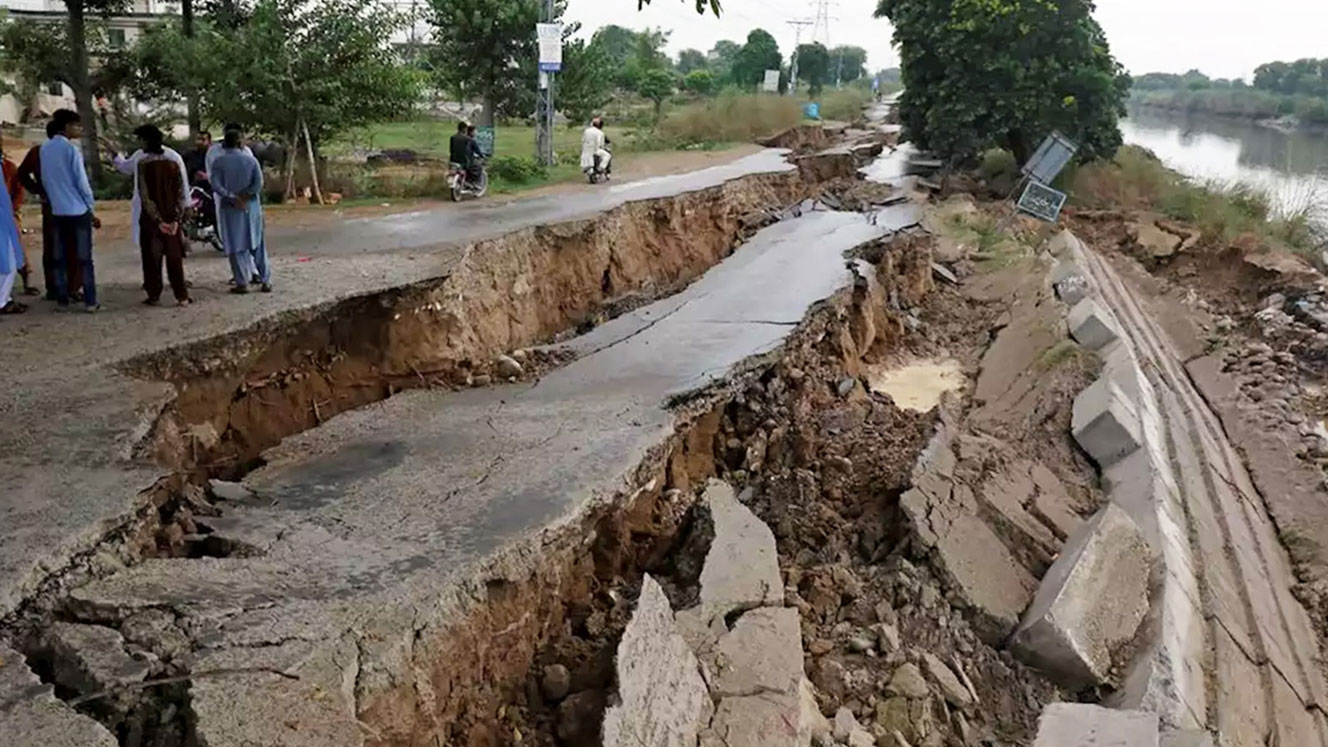 Emergency/Disaster Relief
Emergency / Disaster Relief Aid
During our time establishing the Hospital and running the facility we have already experienced local or global disaster/ emergencies that have impacted the day to day lives of many people who live in Kasguma region and beyond.
In 2019 we experienced a heavy earthquake in the region, with its epicentre situated only 9miles from the hospital itself. This earthquake had a major impact on the lives and livelihood of many people causing 850 casualties, 40 deaths and a lot of structural damage to peoples residencies and public buildings and roads. Although the death toll and casualty figure was low within Kasguma itself, our medical team and ambulance was requested to join other medical teams to provide first aid and immediate treatment to those who were injured.
In 2020 the entire world has been faced with the Corona Virus Pandemic situation, surely this has also had its effects within the region. The trust has been quick off the mark to ensure and educate the locals are safe and secure. We have also understood that many of the breadwinners of families often work on a daily basis to provide for their needs, due to the current lockdown enforcements, we understand that people are not able to work and earn to take home essential food supplies and necessities, therefore we have arranged food packs containing essential items and have distributed this in a controlled manner to all those who are registered as being from poorer families and widows,
We hope our efforts will give them some support during this difficult period. Currently we have already distributed over 500 packs all over Kasguma and surrounding villages of Chowki, Bhindhi, Dadra and Barjun. We have furthermore provided the poor and needy with over 2000 blankets.
As a trust we aim to extend our help and support where possible to all those who are vulnerable during times of any disaster and emergencies that are experienced on a large scale. Our efforts have already been taken warmly by all and we have received a lot of backing from our donors that continue to give donations during these times of need.
Donation Form
Your donation supports the Kasguma Health & Welfare Trust's life-saving work, including providing FREE services for the poor and needy of the region. We are very grateful for your ongoing support and invite you all to visit the hospital premises whenever given the opportunity.