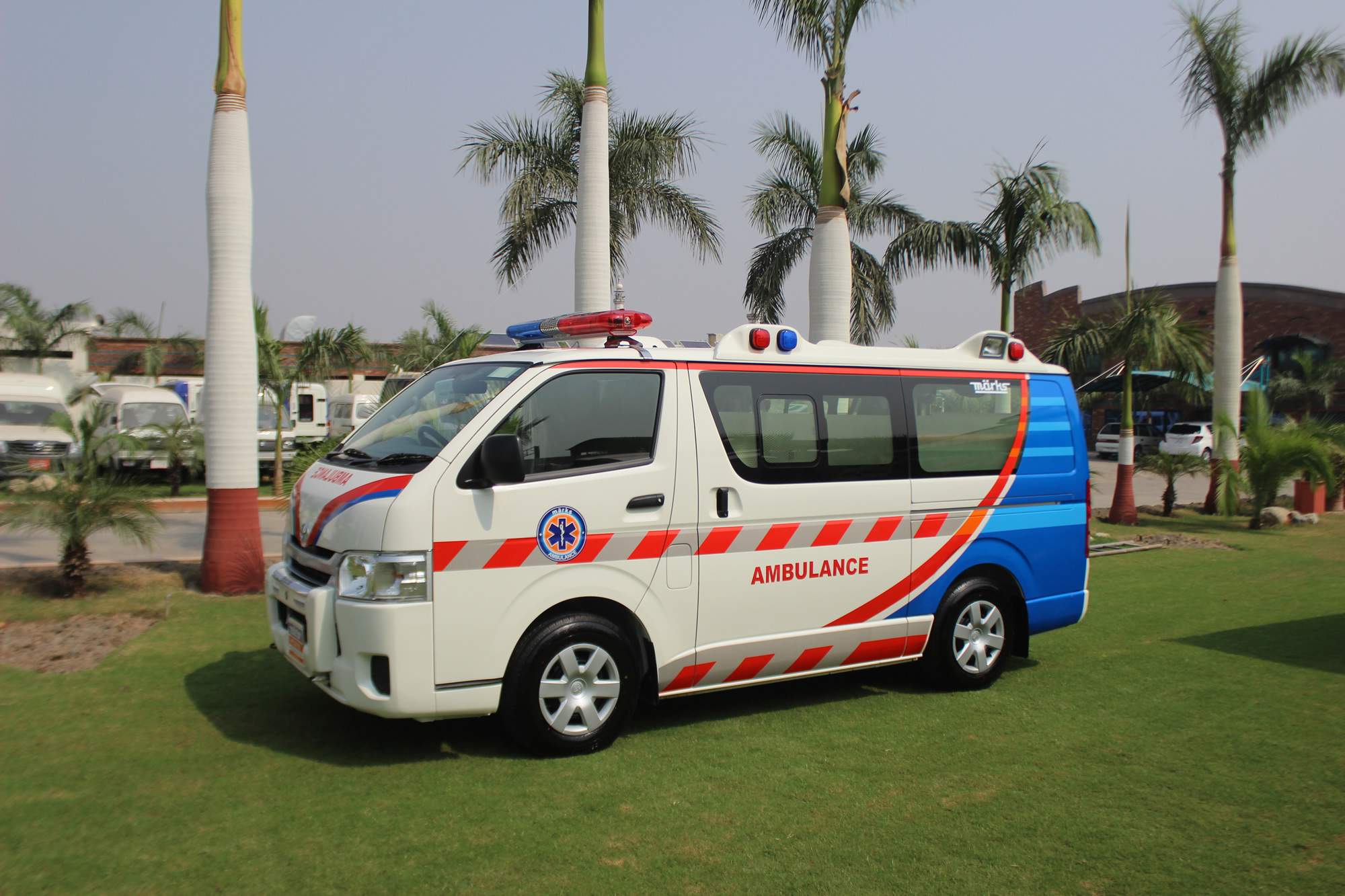 Ambulance
Ever since the hospital has been functional we have seen a growing number of patients attending for medical attention and need. The people of the region and surrounding have learned of the great support and standard here and are finding hope by reaching us and receiving treatment.
As the numbers increase and the cases we have to deal with are also increasing we find that often the response is slower than we would hope. Some patients especially the needy who have no means of transport or immediate travel arrangements often become unfortunate and do not receive treatment on time.
We have a need to address the issue of dealing with emergency response or help assist with the transportation of patients to site. We have therefore agreed as a trust that we would require a custom fitted ambulance which will cost £20,000.
This new ambulance will allow us to actively respond to emergencies immediately and also whilst transporting patients to our A&E area we will have the necessary equipment built into the vehicle to support the patient momentarily.
We hope you can support this project with all your attention and see this to fulfillment. after all it could even be a friend or relative that find themselves in a state of emergency and having this ambulance may prove crucial at the time of need. Thank you for all of your support
Donation Form
Your donation supports the Kasguma Health & Welfare Trust's life-saving work, including providing FREE services for the poor and needy of the region. We are very grateful for your ongoing support and invite you all to visit the hospital premises whenever given the opportunity.